Dixie Fire Collaborative
Empowering community to rebuild and recover from the Dixie Fire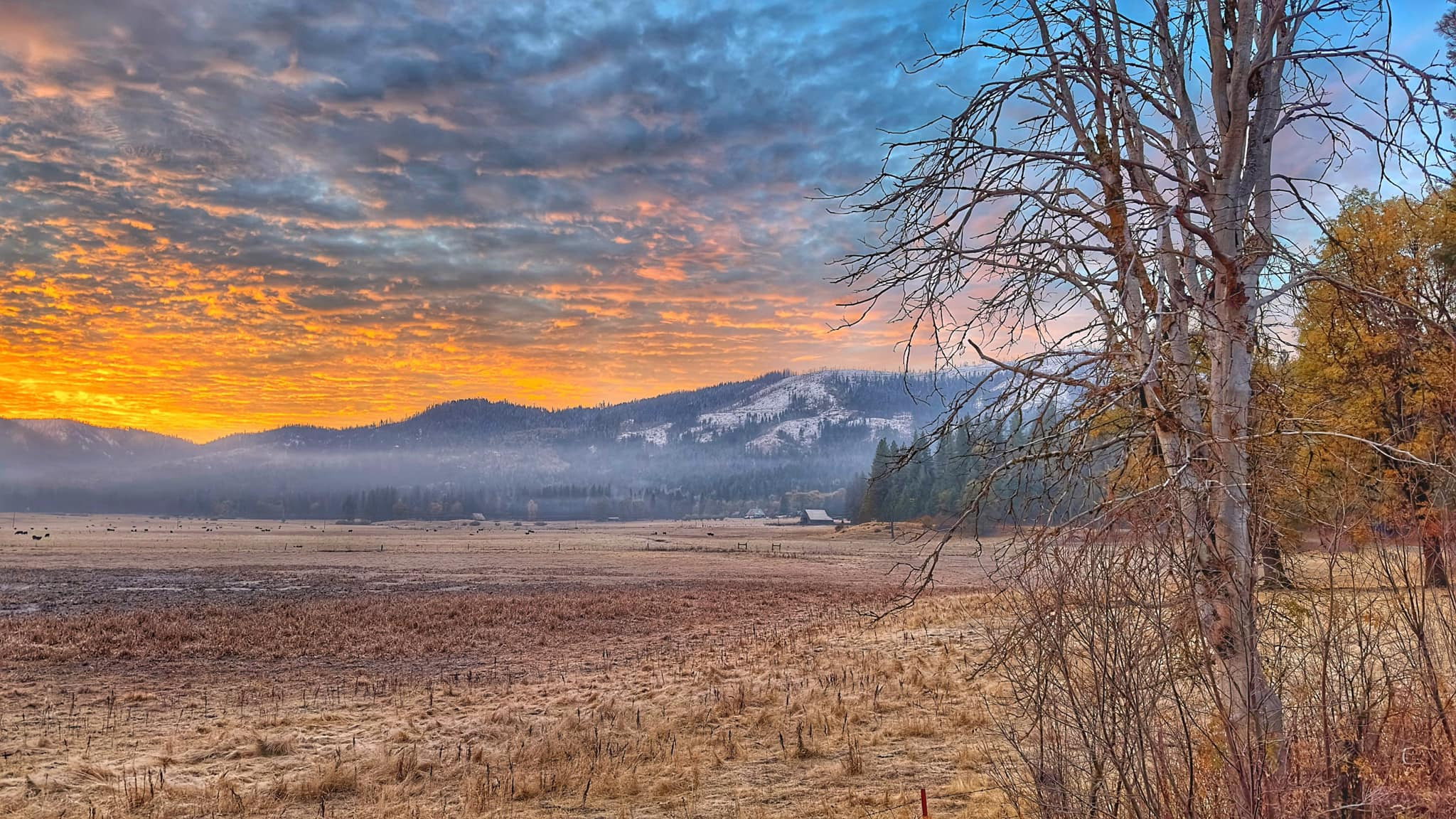 The Dixie Fire Collaborative (DFC) is a collaboration of individuals, non-profit, faith based, local, state and national organizations providing a coordinated recovery effort to the July 2021 wildfire, which affected residents of Greenville, Indian Falls, Canyon Dam, Warner Valley and surrounding areas in Plumas County.
Our mission is working to fulfill the unmet needs of Dixie Fire survivors and helping to rebuild the communities of Greenville, Indian Falls, Canyon Dam, and Warner Valley. All of our programs support this mission and purpose, and all who work for or on behalf of the DFC shall understand and adhere to that purpose.
Community Events

See more local events here: Indian Valley Community Calendar
The Plumas Sun
We are happy to announce a new source of local news, The Plumas Sun, and we thank Plumas News for their indispensable coverage throughout the years.

The Plumas Sun provides unbiased coverage by reputable journalists of local government, including the Plumas County Board of Supervisors, county government and the City of Portola.

We all look forward to seeing The Plumas Sun grow and thrive!

The next DFC Community Meeting is scheduled for December 16, 2023 at the Greenville Elementary Cafeteria from 11 am to 1 pm. Join in person or via Zoom.

Zoom link will be posted here several hours before the meeting starts.
DFC Meeting Video
The DFC hosts a community meeting the third Saturday of every month. Meetings start at 11 am in the Greenville Elementary Cafeteria. View the most recent meeting here or visit our YouTube channel to view prior meetings.

Greenville rising from the ashes 2 years after Dixie Fire
From NBC Bay Area (August 10th, 2023):
The images from the Hawaii wildfires can bring back some painful memories from our own state. Last week marked two years since the Dixie Fire broke out, destroying the town of Greenville, in Plumas County. Joe Rosato Jr. visited the devastation shortly after the fire, and returned this week to see how the town is recovering two years later.